Target Group of Clever People
Finding suitable friends for your child
For highly gifted children and adolescents up to 17 years of age with or without Asperger's autism (IQ 120+).
Your highly gifted child can't find friends of the same age or has no interest in peers because he or she is already much further along mentally and emotionally?
Perhaps your highly gifted child's self-confidence is even suffering because he or she senses that he or she is "wound differently" than his or her classmates?
Are you looking for a suitable playmate or a friend with a similar level of development for your highly gifted child?
If you have a highly gifted child (IQ 120+) and are looking for suitable friends or playmates for him/her, you can register your child privately here.
If you want to register as a highly gifted teenager (IQ 120+) under 18 years of age, we need a declaration of consent from your parents.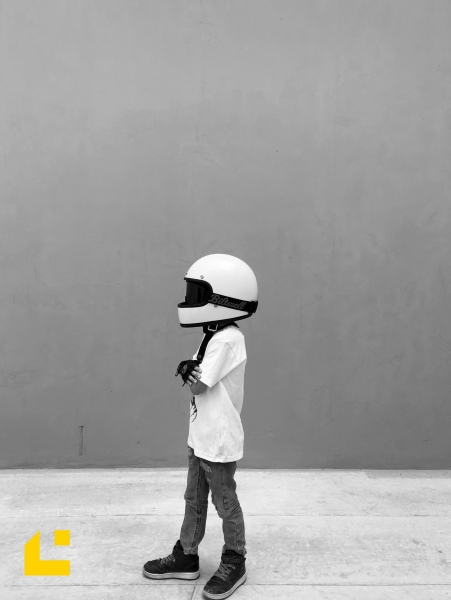 Clever People – The unique network for giftedness and Asperger Autism
- Offers highly gifted people (with or without Asperger's autism) the possibility of searching for other highly gifted adults or parents with highly gifted children (with or without Asperger's autism), to get to know them, to exchange ideas among their peers and to finally feel understood for "being different".
Serious
Make interesting, inspiring and 100% authentic connections with other gifted people, with or without Asperger Autism.
Real
A reputable, independent community that has 100% real and verified gifted members with or without Asperger Autism.
Safe
A secure platform you can trust. Protecting your privacy is a priority. We make sure your data is safe with a comprehensive strategy.
Only 100% real members!
Thanks to identity proof before registering, only 100% real members are on the platform, no fakes!
Basic details
Every member reveals their real first name and the first two letters of the postal code of their place of residence as basic identifying information.
Anonymity
This way your anonymity is still preserved if you wish, but others have the possibility to estimate which region you're from. You can expand your profile at any time.