Proof of intelligence with a valid IQ test
Exclusive and guaranteed quality!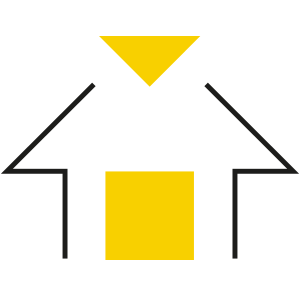 Sound intelligence test
For the required proof of high intelligence or giftedness, we accept qualified IQ tests—in the context of a psychological assessment or the test profile of a scientific IQ test—showing a total IQ of at least 120 or an area of high ability (in language, mathematics or logic). For highly gifted children and adults (IQ 120+) with or without Asperger's/autism.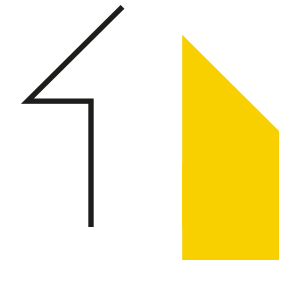 Qualified assessment
The intelligence test must be administered and signed by a graduate psychologist (alternatively a Master of Psychology from an accredited university) and can be submitted as a scan by mail. Evaluations from a group test/IQ test by Mensa in Germany or Mensa International will be accepted if they have been signed in original by the respective senior psychologist.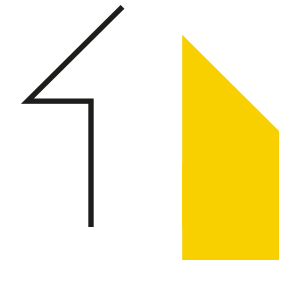 Up-to-date
Furthermore, it is mandatory that there be no more than 14 years between the last normalization of the intelligence test and its execution. The reason for this is that an IQ test with an older standardization is no longer meaningful. That said, how long ago the test result was obtained by the individual applicant is irrelevant for registration with Clever People. You'll find information about the normalization of the IQ test on your test profile or in the assessment.
The right credentials!
For adults
Only "actually" highly gifted people are allowed to participate in Clever People.
There is just one exception: If you are neurodiversely gifted and cannot yet prove an IQ of 120+, you will, for a maximum of 1 year, receive a full, private "guest profile."
IQ Test
The proof of your giftedness with a qualified IQ test.
Proof of identity
Identity proof with a copy of your official photo ID.
Written request
Necessary for those citing Asperger's/autism/ASD.
Acceptance: terms of service
Terms of service & rules of conduct
...must be accepted by Clever People upon registration
For children and young adults (up to age 17)
If you want to register additionally as a parent of a highly gifted child, you will receive a "Parent Profile" (for this "Parent Profile" you do not need an intelligence certificate).
IQ Test
Proof of your child's giftedness with a qualified IQ test.
Proof of identity
Identity proof as parent(s) with custody and proof of the identity of your child.
Written request
Necessary for those citing Asperger's/autism/ASD.
Acceptance: terms of service
Acceptance: terms of service
+ statement of consent from parents
What's next?
What happens after my credentials have been successfully checked?
If your credentials are correct and in order, then this is what'll happen next:
You'll receive a notification by mail with your access link.
You can then set your personal login code (password) yourself.
As a minimum of information to prevent "fake profiles," certain data are preset in the profile and cannot be changed. This includes your first name as well as the first two digits of the postal code of your current place of residence.
Optionally, you can also enter your last name, academ. degree, gender (m/f/x), date of birth, and your address with zip code and town/city. You can find further information in our ToS.
As soon as the first fee is paid, your account will be activated and you can complete your profile, enter your interests, set your search filters and get to know interesting, inspiring gifted people and neurodiverse-gifted people!