The Network for the Highly Gifted and Neurodiverse
Giftedness and Neurodiversity
Maybe you have only recently begun to consider the question of whether you belong to the group of highly gifted people with IQ120+; descriptions in corresponding books speak to you, but find the idea of belonging to the described group presumptuous?
Maybe you've only recently become aware that you are neurodiversely gifted—that is, endowed with giftedness, high sensitivity, synesthesia or autism—and are still very cautious about it?
Maybe you would like to have mutual support and coaching with people who understand you and with whom you don't have to explain yourself first?
Maybe you want a neurodiverse-gifted landlord who understands why you need a quiet apartment, or you're a landlord yourself and are looking for a neurodivere-gifted tenant who appreciates your rental?
Maybe you're looking for a neurodiverse-gifted partner (m/f/x) with whom you can share your interests and life?
Clever People was created just for you—A unique network for the highly gifted and neurodiverse. At Clever People you will find what you have been looking for: acceptance, connection, appreciation, support, belonging, and space for free thinking.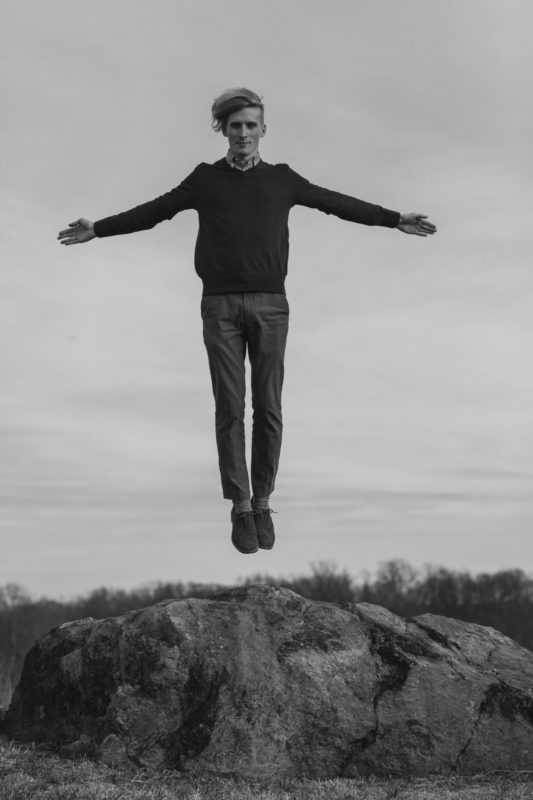 Neurodiverse-gifted people share many things in common